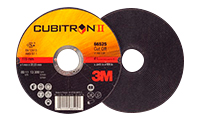 Cutting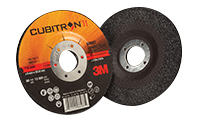 Grinding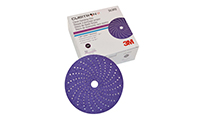 Sanding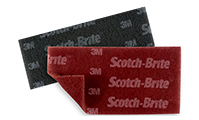 Cleaning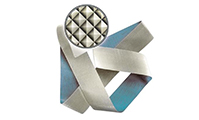 Finishing
Abrasives
Abrasives are ideal for crafts and industrial processes to give final shape or improve the surface finish of the products being treated and getting smoother. Almost everything around us in our daily lives has been treated with abrasives!
Cutting. Cutting discs are tools abrasive´s made materials and the first thing we need to take in mind is what kind of material are we going to working on.
Metal or stainless steel. It is characterized by being a very fine disc that guarantees a very precise cut of the metals.
Stone. Thicker discs made of materials such as silicon carbide are used to cut ceramics, cement, marble and even tiles
Concrete. It´s diamond´s made, which gives properties such as having a single direction of cutting and suffer progressive wear, predominantly in the form of powder and not spark. These discs are also useful for cutting various types of ceramics.
Deburring. Deburring discs need to be much thicker than cutting discs. And we need to keep in mind what kind of material or surface are We talking about (i.e. steel, stone, metal…)
Sanding. Sanding is an important process on repairing to give uniformity to the surfaces with which we work and to obtain good adhesion and gloss, free of irregularities. There are different systems including sanding tools, abrasive discs, abrasive seeds, etc.
Cleaning. Scotch-Brite abrasive fiber rolls, sheets and pads for a wide variety of materials and tasks such as cleaning, finishing, polishing, nib removal and fiber compaction ideal for use in wood, metal, plastic, ceramics, porcelain, glass, rubber and composites.
Finishing.  This range of products will help you to achieve a high gloss in automotive finishes on clear coat, glass and acrylic solid surfaces.