More than 40 years' experience in the sector vouch for us
At Converzar, we have a specialized team of professionals in conversion processes (laminating, slitting and diecutting) as well as a qualified customer technical service team.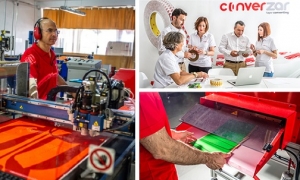 In the face of the need for adhesive tapes, abrasives and liquid adhesives, Converzar supplies the highest quality products at a competitive price with leading suppliers in the adhesives sector.
We have the distinctive distributors and preferred converters of the 3M brand, confidence guarantee.

One of the main characteristics that distinguish us is Innovation as we constantly seek improvement of processes, through investment in technology and productive means, to be located at the level of demand of all industrial sectors for which we work.
For this reason we have a state-of-the-art machinery park constantly renewed and ideal for obtaining unbeatable results in our industrial application adhesive products.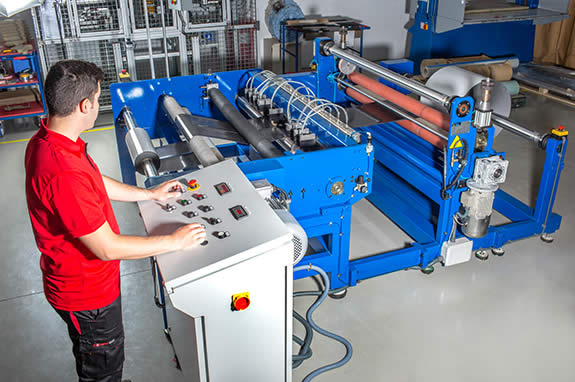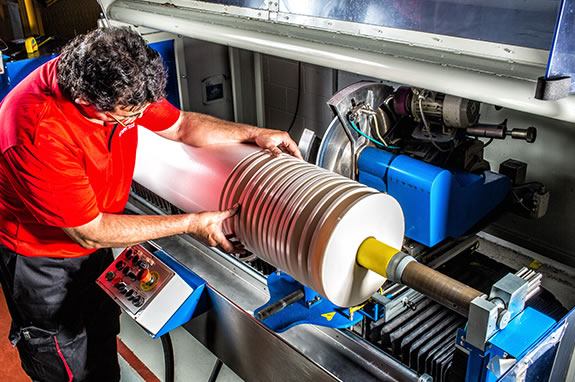 Flatbed semi-automatic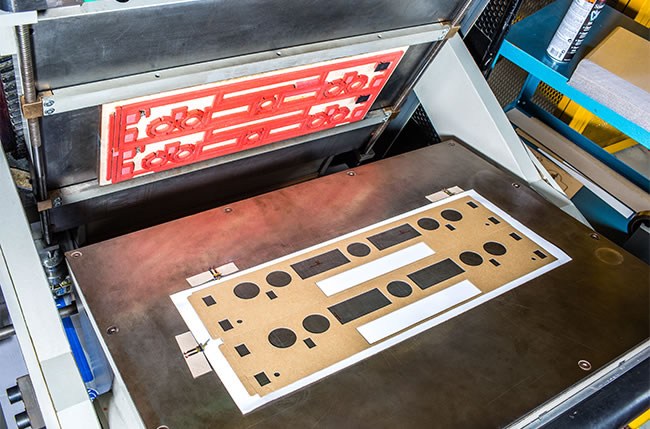 Flatbed automatic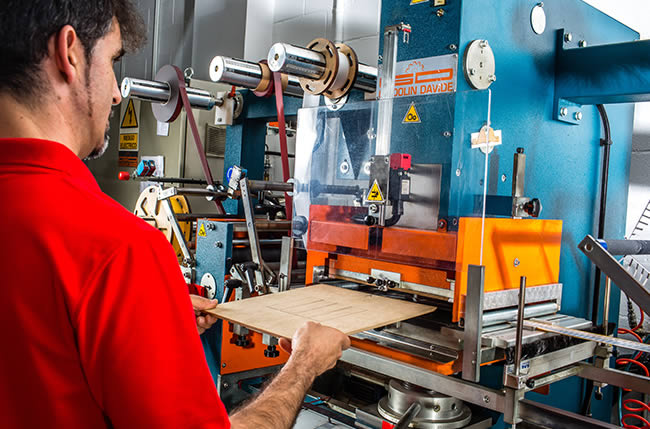 Rotary automatic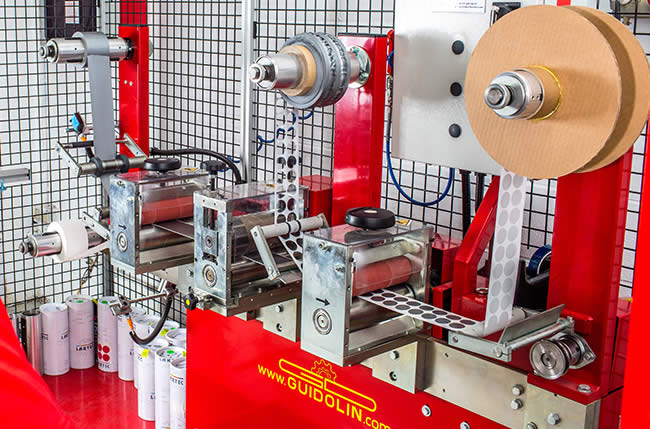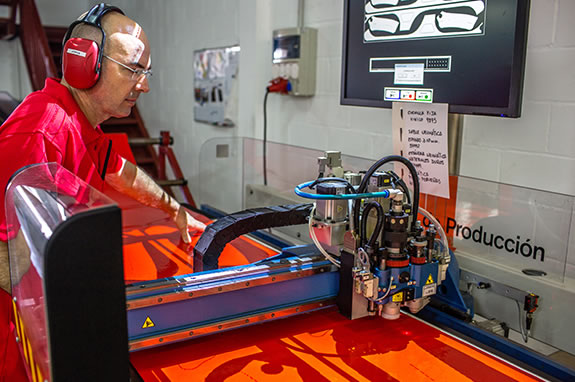 Auxiliary:
• Sheeter, which transforms rolls into sheet format. • Automatic tape and plastic sheet feed furnace, which favours diecutting as it leaves the material at the appropriate temperature.