Car industry and special vehicles (train, bus, truck, ambulance,…)
Assembly
Fastening interior panels
Fastening rear-view mirrors
Fastening anagrams
Fastening parking sensors and headlight washers
Fastening for glass assembly
Fastening profiles
Taping roof wiring
Gluing roofs
Marking and coding wiring
Gaskets or draught excluders
Assembly of mouldings
Fastening upholstery
Marking components
Fastening and fitting sound proofing carpets
Fastening screws during assembly
Fastening decorative elements
Decorative vinyls
Protection
Masking in painting processes
Protection in shot-blasting processes
Protection of elements against high temperatures
Protection against vibrations
Protection of elements during assembly or transport phases
Sound dampening
Sealing against water
Protection of delicate parts
Protection during welding processes
Sealing against water in lights and headlights
Abrasives
Cutting
Deburring
Sanding
Cleaning
Finishing
Polishing
Sectoral Partners

Assembly of mouldings
Mounting & protection of profiles
Fastening glass to metal profiles
Protection of screen-printed control plates
Functional covers
Protection of glass and mirrors
Protection of metal sheets against friction
Protection against vibrations
Protection of elements against high temperatures
Taping bundles of cables and insulation of cables and connectors
Marking and coding cables
Fastening decorative elements
Fastening doors
Fastening button panels
Fastening glass to metal profiles
Securing interior trays and mobile elements during transport
Gluing panels
Sound dampening
Electromagnetic screening
Metal working (lifts, metal cabinets…)
Honing and finishing
Cushioning
Antiabrasion
Nonslip
Antivandalism
Antivibrations
Deburring and micro-deburring
Packaging
Masking
Labelling
Sanding
Fastening
Panelling
Surface protection
Polishing
Sealing
Fastening and assembly of cable ducts
Fastening name plates
Insulation, marking and coding of cables
Insulation and protection of windings in motors and transformers
Electromagnetic screening
Thermal pads
Marking components
Anticorrosive protection of conduits
Protection of elements against high temperatures
Sealing electric splicing boxes
Protection stops (bumpons)
Masking in welding processes
Fastening stencils in flexo printing
Fastening at start of carton cores
Paper or film splicing processes
Repulpable splicing processes
Splicing processes with high temperature
Slip and non-slip coating in path rollers
Signalling and detecting splices
Applying adhesive to sheets
Silicone treated paper splicing
Lamination tapes for digital printing
Assembly tapes for signmaking
Reclosable tapes "dual lock"
Banner fastening
Light box assembly
Construction (industrial glassworks, commercial premises)
Assembly of stands and displays
Fastening and assembling cable ducts
Piping protection
Masking in painting processes
Protection of frame and window profiles
Glass spacers
Protection in shot-blasting processes
General sealing applications
Securing and fitting of carpets
Gluing to frame in curtain wall installations
Protection of glass and mirrors
Marking floors
Non-slip protection for floors and stairs
Assembly and fastening of signage
Sound dampening
Sealing in air conditioning installations
Sealing against air/water
Sealing cracks in concrete
Sealing glass in fire doors
Sealing curtain wall
Sealing façade components
Sealing sandwich panel
Sealing joints and panels in roofs
Protection of glass edges and profiles
Assembly of mouldings
Fastening decorative elements
Reflecting marking
Cutting discs for metal structures
Abrasive for welding deburring
ANTI SHATTER
When an unprotected glass is broken, the blocks can be projected at high speed and pose a serious threat to people, with possible damages and even death, in addition to causing material damage. 3M window security foils offer protection against possible injuries from accidental impacts, falls or tripping. 3M security foils are able to retain the broken glass, even when the entire window and frame are thrown out of the building. This greatly reduces the amount and speed of projected glass fragments and the risk of personal injury.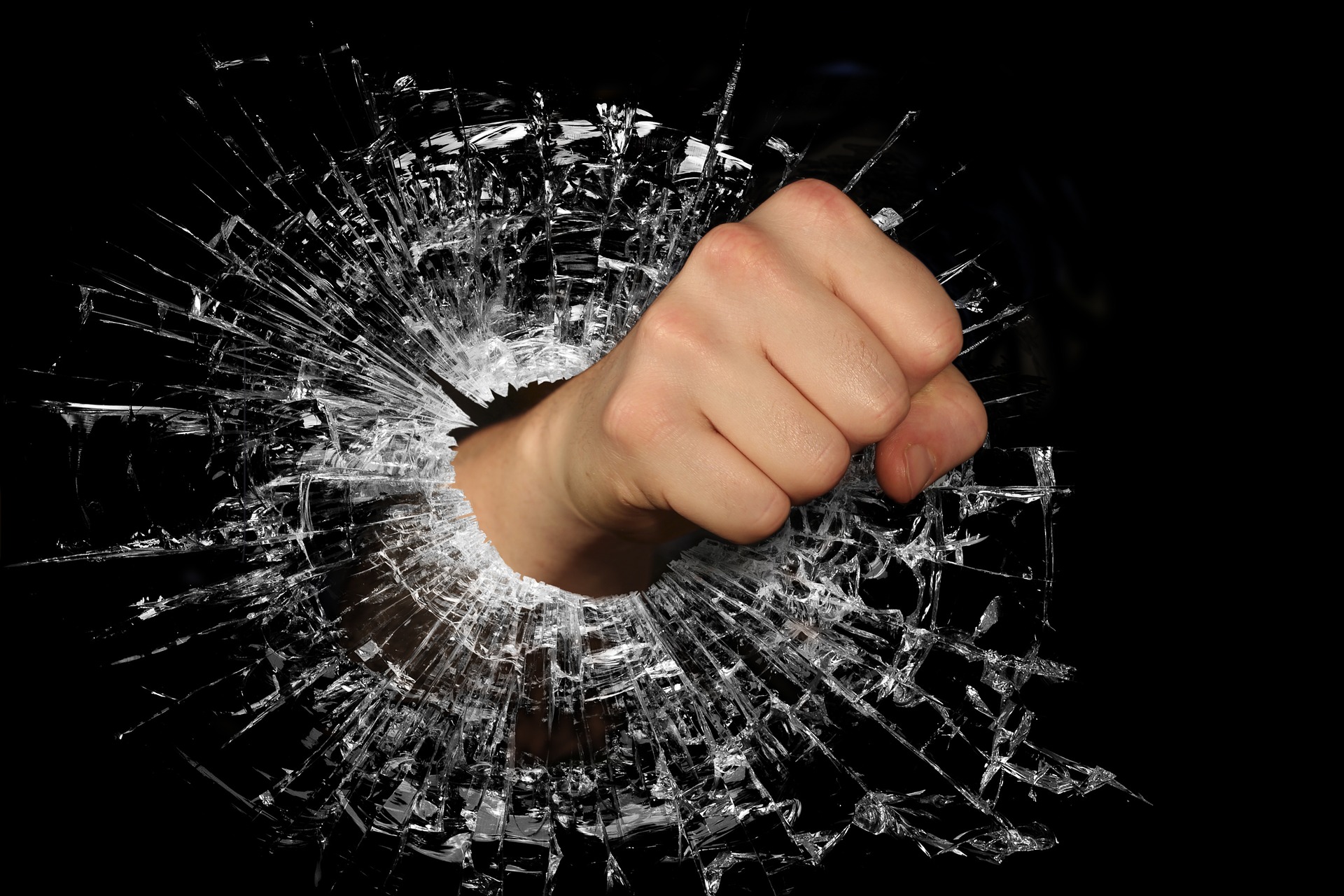 ANTI-SLIP / ANTI-SKID
The non-slip tapes can have a double function providing permanent protection of the surface and as an agent of improvement of the traction with a secure grip and lasting fixation. They are designed to respond to aspects related to safety and reduction of accidents such as falls or slips in construction sites, buildings or dangerous areas. Common applications are: Stairs, wet areas, ramps, plant safety areas, stirrups, truck trailer linings
Bonding & Attaching
Currently, adhesives are widely used in a growing number of components of the automotive industry for most manufactured vehicles. Special die-cut adhesives provide a proven, effective and economical bonding solution for a wide variety of applications such as moldings, coatings and more … All of our adhesive compounds can be custom-made to meet the needs of your specific application. Typical products include: 3M ™ acrylic foam tape, VHB, transfer tape, double-sided tape, double-coated foam tape and structural adhesive tape.
Acoustic & Sound Abatement
We offer a wide variety of insulation and sound absorption materials. Each application is tailored according to the specific needs of noise reduction or filtering required. Among the most common applications are: consoles, door panels, noise and insulation of the engine, interior ceiling, boards, etc … We offer solutions such as 3M Thinsulate and foam tapes. This type of products are easy to cut, which favors the satisfaction of design limitations, they are sealable; and can be fastened by mechanical fastening, adhesive, or ultrasonic welding. In addition to cutting, we can combine different materials to create a unique solution for demanding environmental conditions.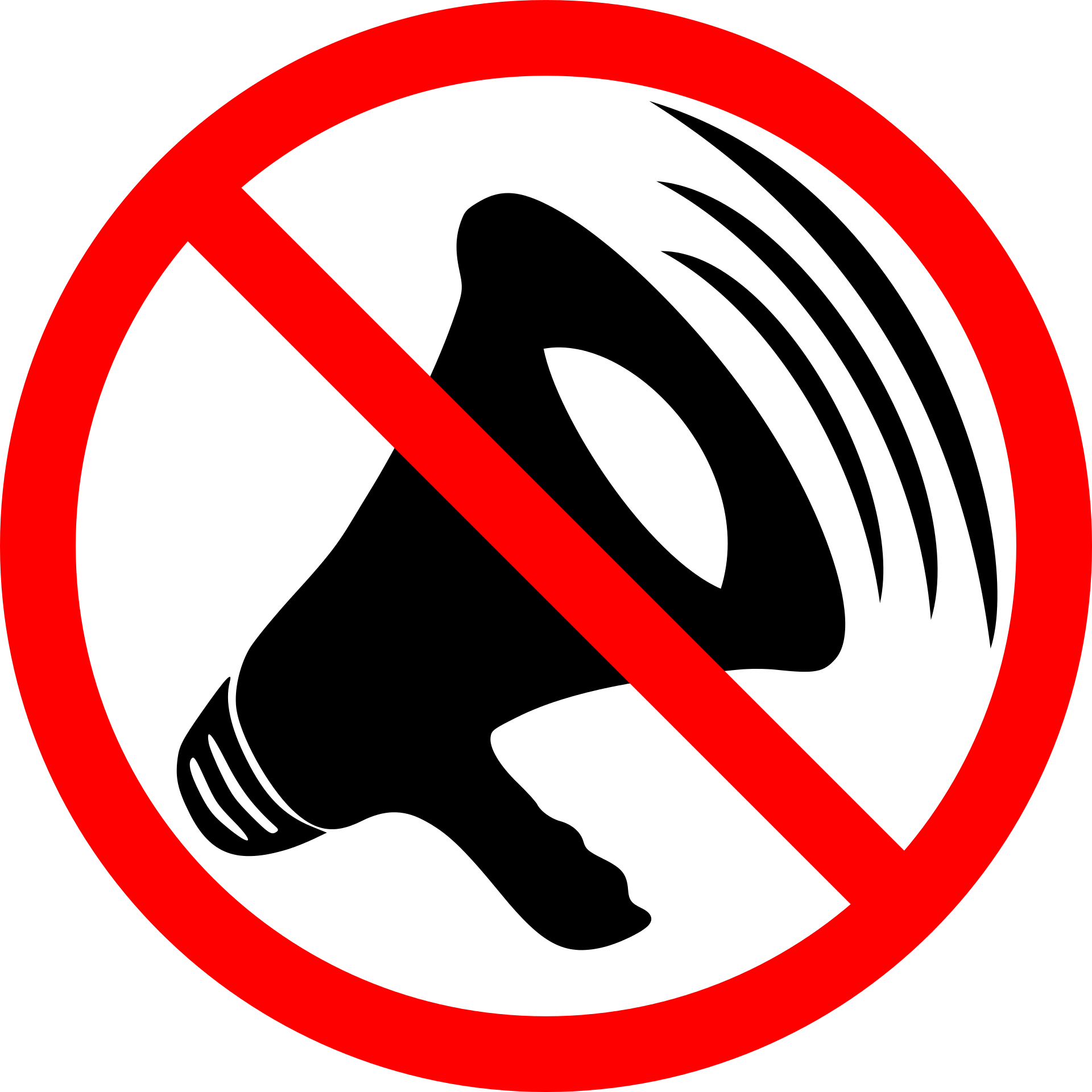 Electrical Components In Converzar we offer different options for your electrical components. From the prototype to the production, we have the capacity to manufacture the most complex components. We have laser technology to produce parts with tight tolerances, automated assembly, high repeatability, small and intricate shapes. >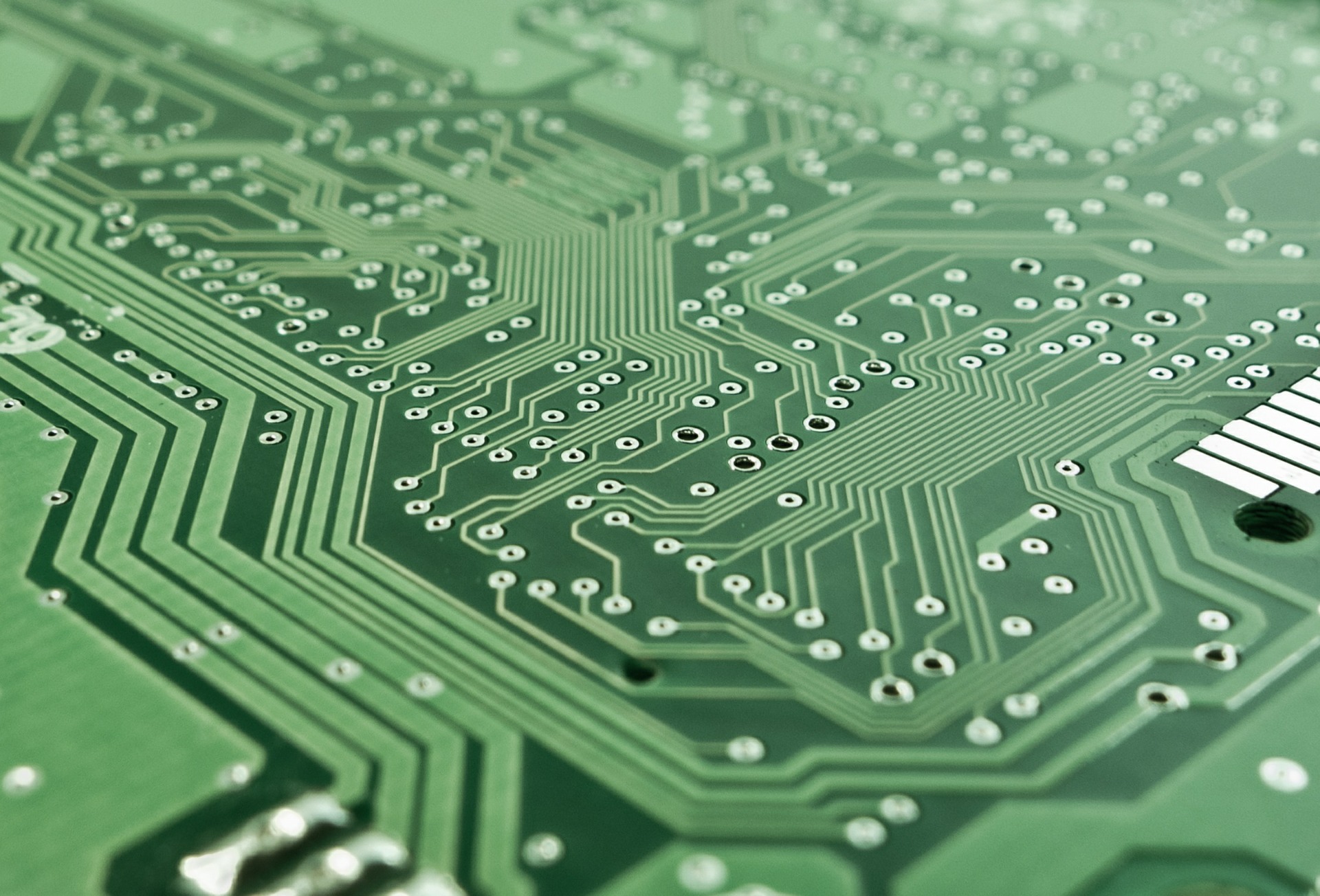 EMI Shielding Insulation tapes are designed to contain signals emitted by their components, thus avoiding interference with other circuits. The electrical installation and the repair also need a suitable adhesive tape. These tapes can be used to seal random signals in the environment and to protect sensitive equipment. They are easy to install so they save labor and provide cost-effective long-term protection. The most common applications are: insulation around doors and electronic panels, ground plans or shields for cables and electronic connectors, Insulation tapes are available in various colors and some are resistant to aging, weather, abrasion and fire, are ideal for insulating and marking cables and comply with international safety regulations.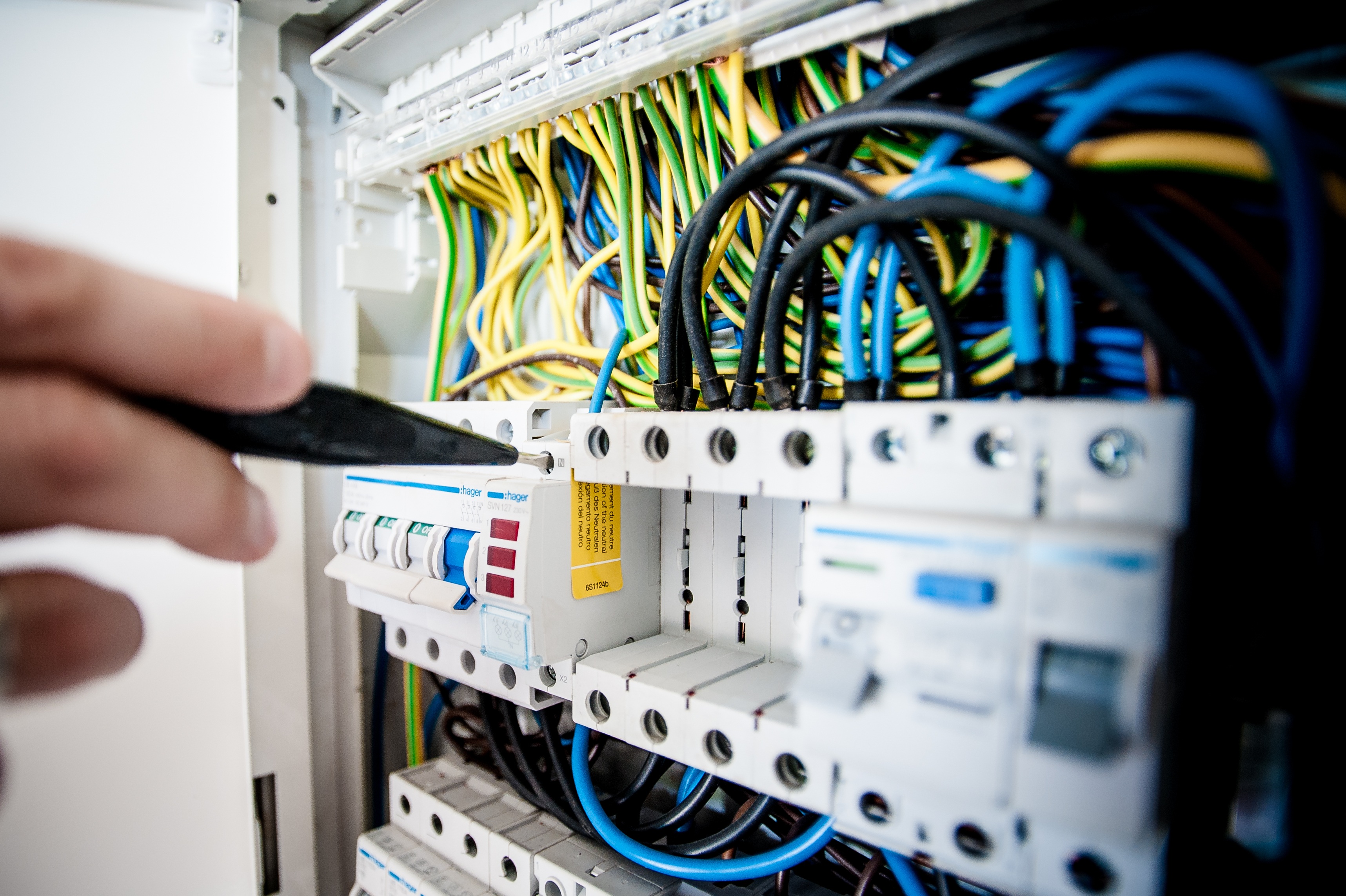 Heat Shielding Contamos con cintas de aluminio robustas, compuestas de aluminio 50 micras y adhesivo acrílico, utilizadas básicamente en aplicaciones industriales como: montajes de aires acondicionados, aislamiento del calor y del frío, sellado de conductos, enmascarado, protección, reparación, cerramiento, etc… Entre sus principales ventajas están: – Alta adhesión – Resistencia mecánica – Resistencia a la humedad y al vapor – Resistencia a aceites o ácidos – Resistencia al envejecimiento – Retardante de llama cumple con la normativa internacional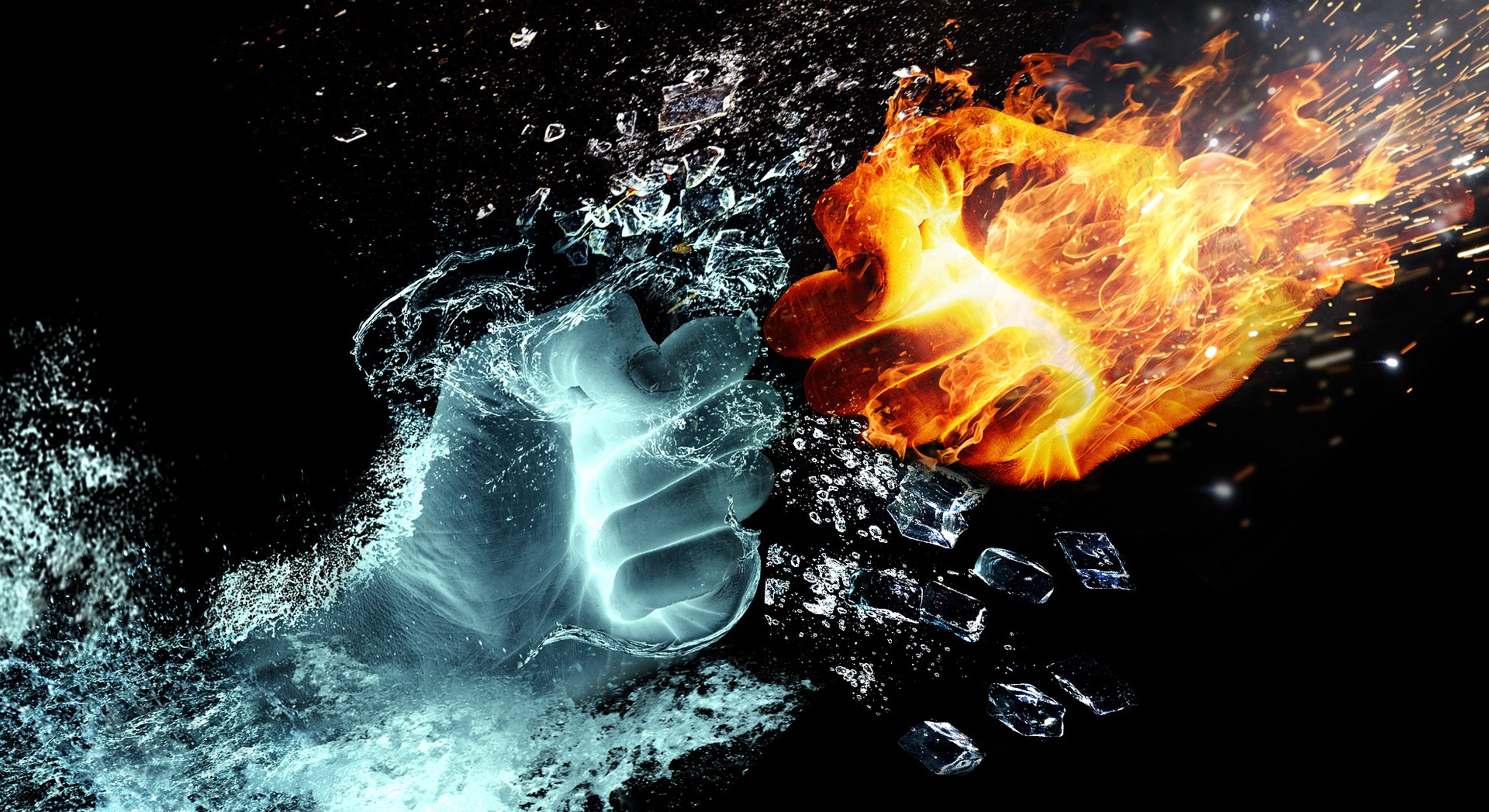 Hole Covers Although holes are essential for manufacturing and maintenance, if they are not completed, they can develop a series of problems, such as noise, vibration and sealing problems. Fortunately, at Converzar we have developed a variety of low cost alternatives for rubber or plastic plugs. Our solutions are very easy to install and offer a variety of advantages. All of our compounds can be custom-made to meet the needs of your specific application.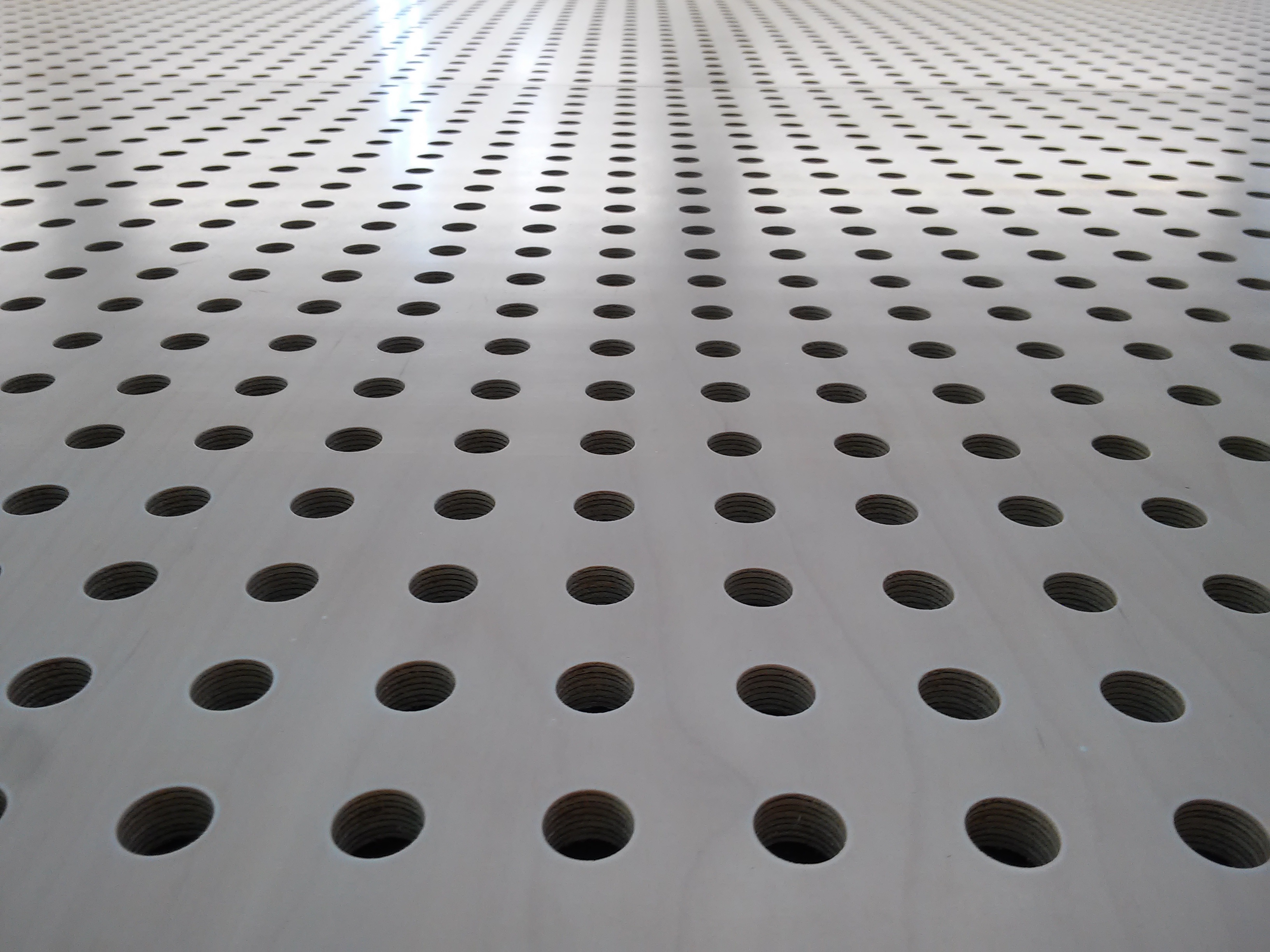 Masking Either a masking tape cut into rolls, punched for tearing, bending, or simply die-cut to a special shape. We offer a wide variety of masking tape options.
Packaging & Specialty Kits We have standard options for the finishing and packaging of products that will allow to maximize the efficiency in the packaging processes increasing the yield.
Protective Materials & Surface Protection
The use of temporary self-adhesive surface protection products as permanent for interiors and exteriors, has grown in the automotive industry, so consumers demand higher quality that must be preserved throughout the manufacturing process. There is a wide variety of products for this solution such as: temporary application films for the protection of parts, polyurethane films with high resistance to abrasion to protect body paint in areas of possible impact, high molecular weight films for areas with high mechanical activity. In Converzar we have a wide variety of low cost solutions for your multiple needs.
Reflective & Luminescent Adhesive Backed Products
Ribbons composed of a durable, highly flexible, adhesive-coated sheet designed for areas that require bright night-time reflectivity to increase security.
Spacers, Shims & Washers
We manufacture wedges and spacers of precision from materials such as polypropylene, with and without adhesive available in various thicknesses, our wedges and spacers are used throughout the OEM and Tier 1 supply chain for quick solutions, as well as long-term solutions.
Assembly & Finishing Services
It is necessary to assemble numerous pieces that can be made of metal or plastic, the handling and placement of these parts will be done more quickly and efficiently if they have a double-sided tape incorporated. If pre-wrapped parts are used, the speed and efficiency of the process increases. We have the ability to die according to customer specifications.
Labeling & Identification
We use state-of-the-art technology for the production of industrial labeling, mainly for the automotive, white goods and textiles sectors.
Laser cutting and engraving
We have technology to do cutting work and laser engraving on various materials.
Thanks to the commitment of the entire Converzar team of professionals, we have managed to gain the trust of our clients in the most demanding sectors.
We use only raw material of optimum quality, among which, we are distributors and preferred converters of 3M tapes. We confirm daily a great capacity of work according to the standards of the most demanding industrial sectors with whom we operate.
The keys of CONVERZAR are the professionalism and the consolidated experience in what we do at the service of the clients.

ADVANTAGES OF THE ADHESIVE UNION
In CONVERZAR we use the most advanced technology to provide users with practical and efficient solutions from the supply of the best adhesives and abrasives in the market.
Among the main advantages offered by our products are:
High resistance to fatigue of the material

Total sealing

Greater rigidity

Use of thin sheets of different nature

Weight reduction of the structure

Manufacturing of smooth and soft finishes

Better distribution of tensions

Elimination of corrosion problems

Conservation of metallic substrates

Thermal and electrical insulation

Vibration damping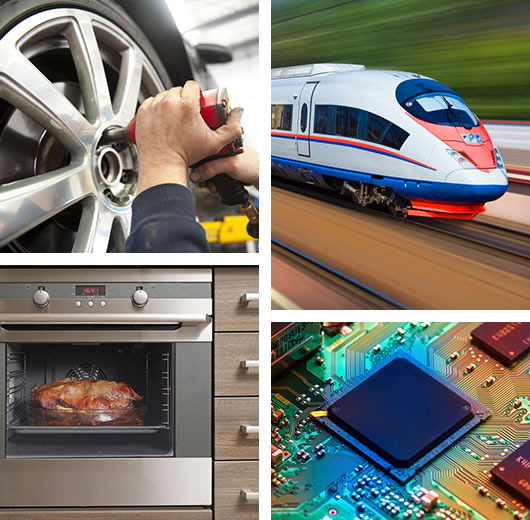 Every day, Converzar confirms its capacity to work according to the standards of the most demanding industrial sectors we work for: PPAP (car industry), MPP (home appliances), CPK…
Professionalism and consolidated experience are the key aspects of COVERZAR, which manages to increase customer loyalty every day and show its high degree of know-how and service.