We are experts in distribution and converting of adhesive tapes, abrasives and liquid adhesives.
In this way, we create the solutions you need for your industry that favor:

We supply best quality adhesive tapes, abrasives and liquid adhesives at a competitive price.

As befits our innovative mindset, we have a pool of latest generation machinery that is constantly being renewed.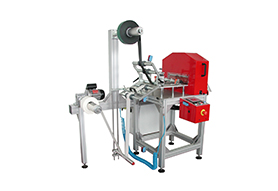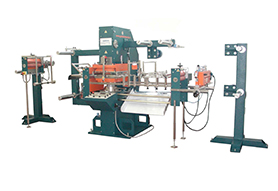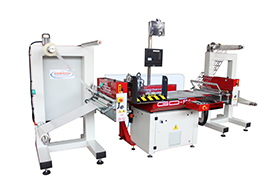 Our products are indicated for many different applications in different industrial sectors:
Car industry and special vehicles

Metal working (lifts, metal cabinets,…)

Home appliances (White line)

Graphic arts

Electricity and electronics

Construction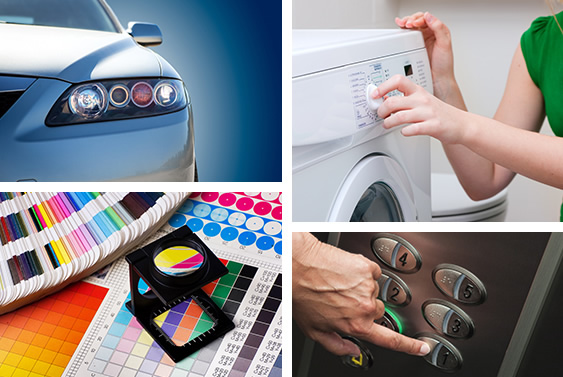 MASTERS IN ADHESIVE TAPE DIE-CUTS
We are dedicated to supply highly useful materials, such as adhesive tapes, liquid adhesives and 3M abrasives of the highest quality at a competitive price.
As a distributor of adhesive tape, we are convinced that the key to success is to always be available to all our customers, offering them articles manufactured by the best brands and providing comprehensive solutions to the most demanding sectors. Check our business lines here.
As distributors of adhesive tape, we are aware that each customer has a different need. For this reason, in our production center we strive to create alternatives that meet the particular requirements of companies, with the aim of facilitating the applicability of products to their processes.
We make custom suits
More than 40 years' experience in the sector vouch for us